Help With Interpreting a Tarot Love Spread
Hi Avia, I am obsessed with your website and have learned a lot about myself through tarot!
I wanted to know if I could have your opinion in regards to a love spread I did for myself. I did a 'Year Ahead' Spread in regards to what 2016 will bring me in terms of love, and while I have interpreted most of them I couldn't grasp the months of October and November which are the Wheel of Fortune and the Page of Cups.
Now I am not one for younger guys (laughs) but couldn't help but think a possible pregnancy??? Also my personal year is a 5 this year, which is why I'm assuming an unexpected change!
Am I off the mark???
If you could shine some light on this matter I would be so grateful!!
Thanks for your help,
Rachel from the U.K.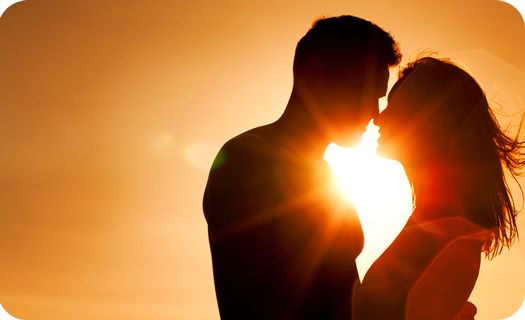 Avia's Response to the Question:
"Tarot Love Spread Advice"
Hi Rachel,
Thanks for your kind words about the website – I'm so glad to hear it's a positive resource!
I dig your interpretations, and appreciate the approach you're taking…thoughtful, intelligent.
These 'timeline' spreads allow us to piece together a symbolic narrative as we can visually roll into one month from another. I like the presence of the Wheel in October – it feels natural, as October is a major month of transition. It makes me think the revolutions (changes/transitions/shifts) you experience in October will set the mood for a new cycle in November.
This would tie in with the 'heralding' feel of the Page. Royals are hard to tackle (at least they pose a challenge for me sometimes, and require additional contemplation). Perhaps the Page of Cups is a messenger about matters of love for November (mayhaps a little cupid with a quiver of love-messages for you?).
You're quite astute to pick up on the theme of fertility/pregnancy. That wee fish in the Page of Cups, swimming about in that womb-like cup is a clear symbol of new beginnings, new growth, and breaking our water (so to speak) with new birth.
The months of October & November are not only symbolic of transition – but also bounty – harvesting – gathering up our resources. This could certainly apply to harvesting new potentials in the realm of love.
Wheels (and the number five) make me think of that old adage "go with the flow" because you're right, these energies can be kind of erratic, with stuff rolling into our lives in 'out of the blue' fashion.
Rachel, I hope these thoughts help you fill in the gaps with your Tarot love spread!
Brightest beams,
Avia