Tarot FAQ
Frequently Asked Questions
I get a lot of great questions about Tarot, so I've devoted this Tarot FAQ (frequently asked questions) page thinking if one asks, many are asking too.
The Tarot is a life's journey, so it stands to reason questions are going surface.
And, I've found those who gravitate to the Tarot are naturally curious. So whether you are a seasoned interpreter, or just picked up a deck – feel free to browse through these answers or ask your own questions.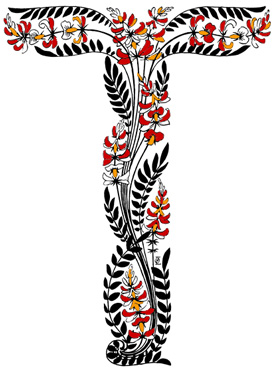 I can't claim to have all the answers, but together I'm sure we will learn something new in the asking. Also, I may not publish all the questions on this site, but I'll let you know if yours is selected.
Visit often as more questions/answers will be added to this page as time permits.
Here are links to common (and not-so-common) questions about Tarot.